January 2018….. how on earth has that happened already?!
So with January well under way I thought we'd better get our lives in order and get back to blogging. As I'm sure some of you already know we had a rocky start to the year with Alfie having quite a bad accident on Jan 2nd which, if I'm honest, set me back a little but hey ho… life is getting back on track and I'm happy to say Alfie has recovered perfectly fine.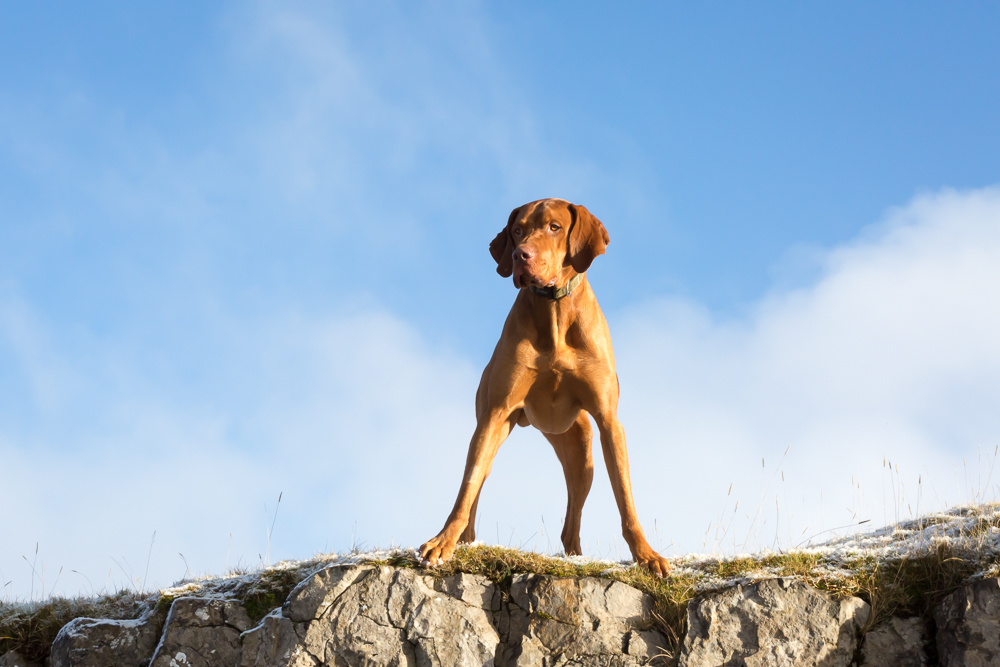 I can't say I've ever been one for setting New Years resolutions but I guess it's a time where we all evaluate our lives a little and hope to make some changes throughout the coming year; obviously mine will be based around my boys and how we can make the most of our time together. So with that in mind I thought I'd share a few of our 'New Year's' resolutions with you.
Be More Present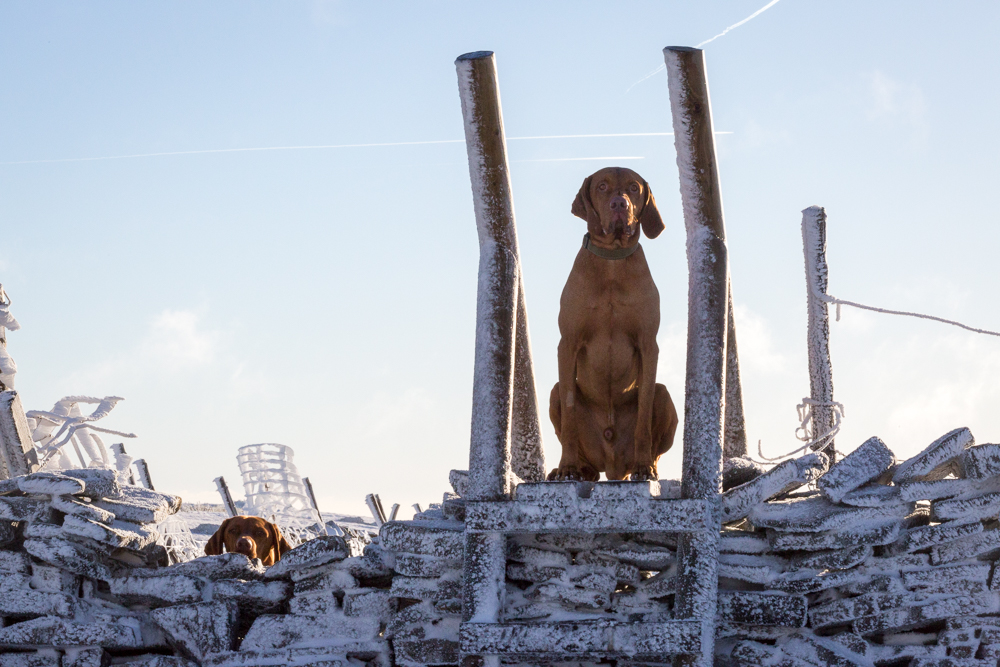 As much as we love to share our walks with all of our followers, I feel like it would really benefit us to just put my phone away, even if it is just for 10 minutes of the walk and give my full attention to the boys, I just know they would appreciate it so much.
Alternatively, when we are at home spend an extra bit of time playing with them, practising our 'hide and seek' with toys or hidden treats to really get their brains switched on, they used to love this as pups… I'm not sure why I stopped this if I'm honest, maybe a lack of time, not sure… I guess we can find an excuse for not doing a lot of things but again this is something I am trying to practise… be more present.
Training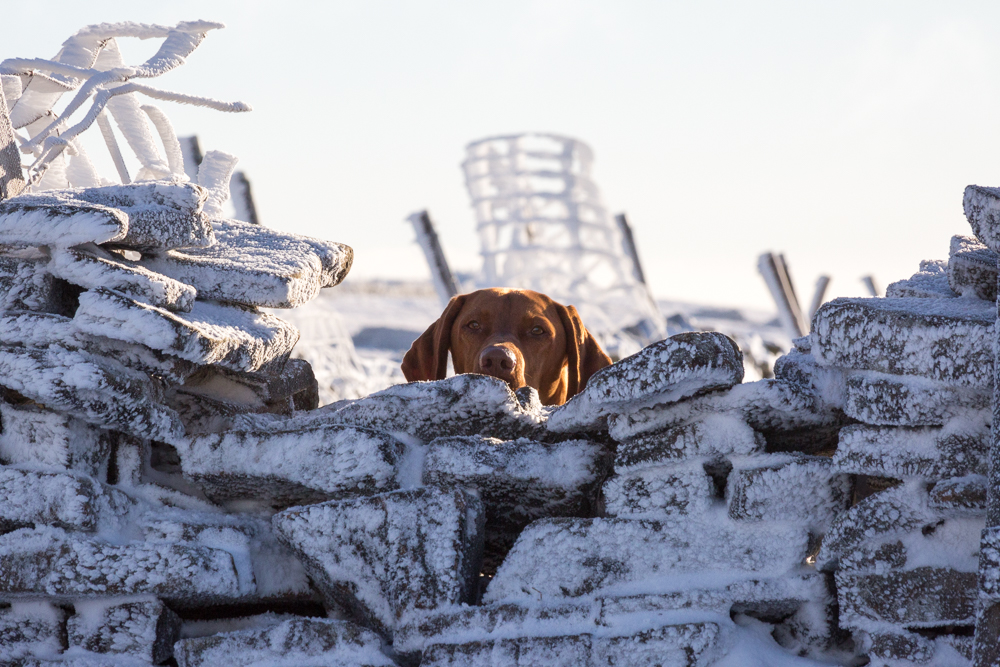 I know this is a key part of your dogs daily life, on walks, in public, hiking up mountains or in the local pub, training is something that will really benefit you and your dog in every day life. A well trained dog creates a much less stressful environment for both human and pup so working together on this is key. Patience is everything (something that doesn't come naturally to me) so practise practise practise and you'll get there.
When Alfie was a pup we started Gun Dog training with him and also dabbled in a bit of agility which he loved. I'm quite gutted we didn't continue with this, maybe its something we can look into in the near future…. Can't teach an old dog new tricks.. watch this space 😉
Doggy Vacations


We love to venture far and wide on our hiking expeditions and weekends away which is awesome. However, this year I would love to take the boys on a real adventure, maybe stay over in a lodge somewhere in a forest surrounded by paths to Never Never land, maybe venture down south to the Cotswolds and cosy up in a pub by a roaring fire… Or… Just maybe..travel to the South of France and hike up the mountains over there, I bet they boys would have the time of their lives, so many new smells for them and new places to explore. I can only imagine to photographs we could get…brilliant!!
If anyone has any recommendations on Doggy Vacations please do comment below as we'd love to get some personal reviews on places you've seen up close.
As usual let us know your thoughts, what would you like to hear more of this year, brands we work with, things we love, maybe a little more on Deru's background for the newbies around here?
Lara & the gingers xxx