In the chaos of life, you find yourself here…trying to give yourself that 10 minutes peace to figure out what it is your doing…. This was us 18 months ago wondering how on earth we'd got here and what the future would hold now. How things were about to change, what had we let ourselves in for…?
When the unexpected happens and life throws you a curve ball you suddenly find yourself looking to things for help… mine was dogs… Darling Deru.
So, here's our story, our journey, Deru's journey from then to now… a little insight into our world, how we've adapted and made things work for us. Hopefully you might find some of our content useful, maybe even entertaining… you might pay us another visit sometime soon. We hope you enjoy it just as much as us… but for now… I leave you with….
Deru… a journey through the scars 🐾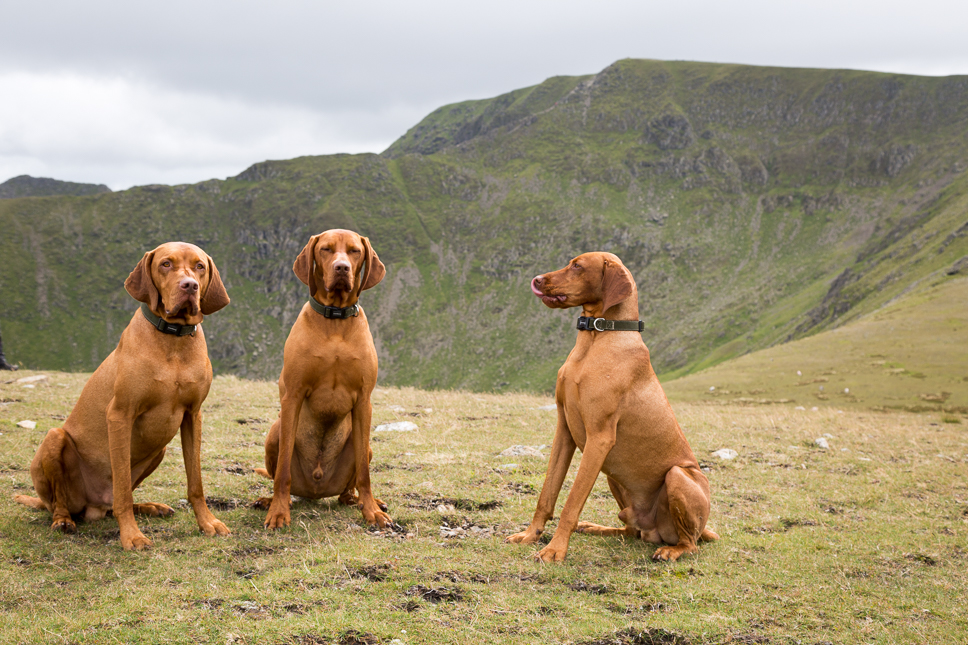 Keep reading if… you have a mad love for dogs
Read if… you have an even stronger love for all things ginger
Read if… you want just 5 minutes peace out of the whirlwind that it 'life'
Or… perhaps your quite like us, you have rescued animals and your trying to make things work. You have a million and one questions but feel some might be classed as 'silly' but you ask them anyway and are judged too easily (boy do I have a few of those stories to tell) If this is you then read on.
The Three Musketeers x