We love to support anyone who does something in aid of giving back to the dog rescue charities that are so close to our hearts, so when we heard about Gingers – More Than Dogs we had to jump on it.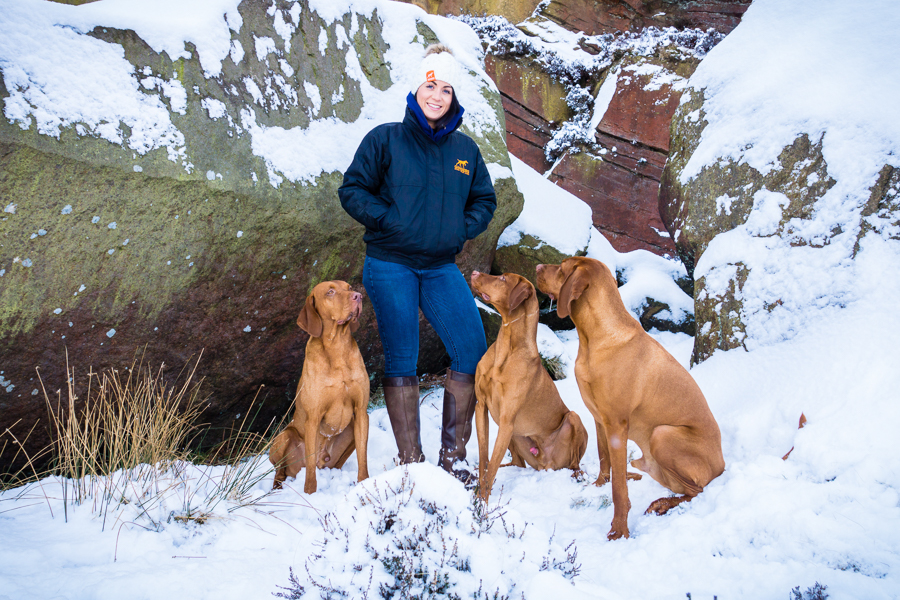 Gingers – More Than Dogs – the perfect title isn't it, rings true and we couldn't agree more, everyone needs a ginger best friend!
A little bit more about the company; a dream turned into a reality. Something you love doing and in the process you support charities you know and love, its the perfect combination. Claire and Abi started this venture after wanting to give something back to the amazing charity that is Vizslamentes. Being inspired by their own rescue stories, Trevor and Olive who were both rescued after being abandoned by their previous owners.
Already knowing of Claire and Abi through VM, I knew this was something we'd love to help raise awareness of so got in touch. They were kind enough to send us out a range of gorgeous goodies which included the classic hoody, the zip sweatshirt, the waterproof coat and the Pom Pom hat to trial out.
What first struck me about their clothing line is the quality, as I'm sure some of you have experienced some embroidered clothing can feel quite cheap and also quite cold. I'm happy to report that these are the complete opposite, so cosy and warm which is something every dog walker needs, especially in these harsh conditions. As you can see from the photos we definitely put the items through their paces and they prevailed!!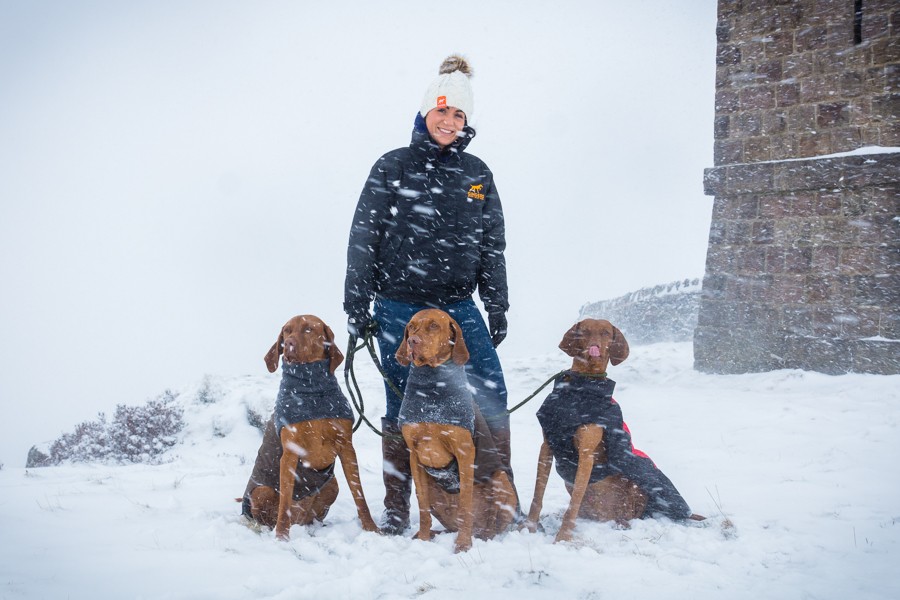 Lets start with the Waterproof Coat, super stylish, fleece lined for warmth and available in black or grey there is something to suit either gender or style. It easily matched up to my current dog walking coat which I paid at least double the price of this one so I was very pleased; with large zip pockets for all those 'essentials' (poo bags and treats) and a concealed hood its perfect for us outdoor folk who need all these extras.
Moving onto the jumpers, the Zip Sweatshirt has become a personal favourite of mine. As much as I LOVE a cosy hoody there's just something about the look of the sweatshirt, I think it could be the striking grey colour. The logo is well embroidered on the front and rear collar giving it a stylish feel, simple yet effective. Again super cosy and warm, the perfect item to throw on for a quick dog walk or even to the gym. (Yes I really did wear it to the gym and why not, warm and proud to be part of something fabulous)
Team all the above attire with the Pom Pom Hat and your ready to take on the world – or the Beast from the East in our case! (none UK readers will need to check the weather forecast, I'm not talking rubbish for once…honest!) Available in white or black it matches just about everything. Alfie definitely approves of it, he took a liking to the pom pom and reminds me every time I fasten my boots before our walkies, such a darling. Whether you're going on a long days adventure or just popping to the shops this hat is your perfect winter accessory.
I think the key thing that stood out for me with this company is their background, their roots and understanding of Vizsla's and other dogs in need. Unfortunately I do find it quite rare these days to find companies who's prospects within business you can relate to and as you know, we will only work with companies who we genuinely love dogs like ourselves. So, to find one who wants to give back to the Vizsla rescue community and other dog welfare charities by donating a percentage of all sales to them is just astonishing and something that Claire and Abi should be very proud of.
I speak from the heart when I say that I really think these guys are on to a fabulous idea here and I would love it if you guys go head over and show your support by taking a look at their website by clicking here. Grab yourself a cuppa and have a browse at your leisure, bonus..not having to feel guilty for purchasing as you know it's all for an amazing cause. Vizsla owner or not, there is something for everyone and I know there is so much more exciting things to come so keep checking back in so you don't miss out.
If you love all things dog then go check it out <3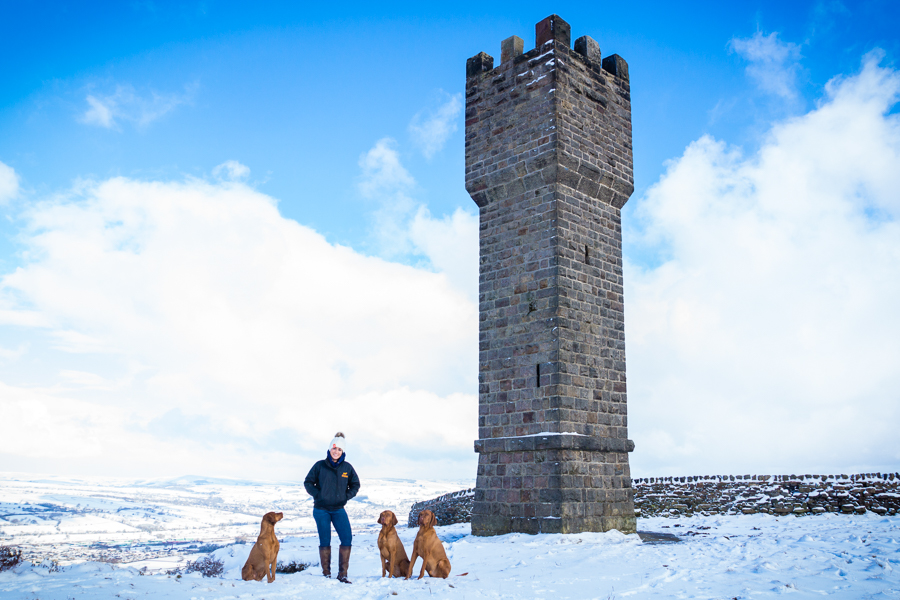 I would also like to take a moment to thank Karen from 5 Little Boys Photography who agreed to shoot these items for us when she heard about the inspiring background story of Ginger – MTD. We had an amazing time with you so a BIG thank you.
Enjoy!
Lara & the gingers xoxox